Problem
: Christian Leadership Academy, a small classical Christian school in Bloomfield Hills, Michigan, moved to a new location. Thus arose the opportunity to change the name of the school to Bloomfield Christian School. The old name had a reputation to some of sounding elitist and obscure. When the board of the school decided to change the name, they also wanted to move away from the previous logo which had grown tired and was not market or social media friendly.
Assignment:
The board asked me to rebrand the school, starting with a logo change and then to implement the new look across all print and social media channels.
My involvement:
Under the direction of the school board and the school's marketing committee, I developed a new logo, keeping the classic icon for the Trinity in the center and using a shield to represent the school's mission of helping students to become "defenders" of the faith. Then, I implemented the new color palette, typefaces and messaging across all of the school's marketing and outreach efforts, both internally and externally, including the website design, advertising, social media, signage, and even uniforms. Enrollment since the move and rebrand is up 18% over the last three years.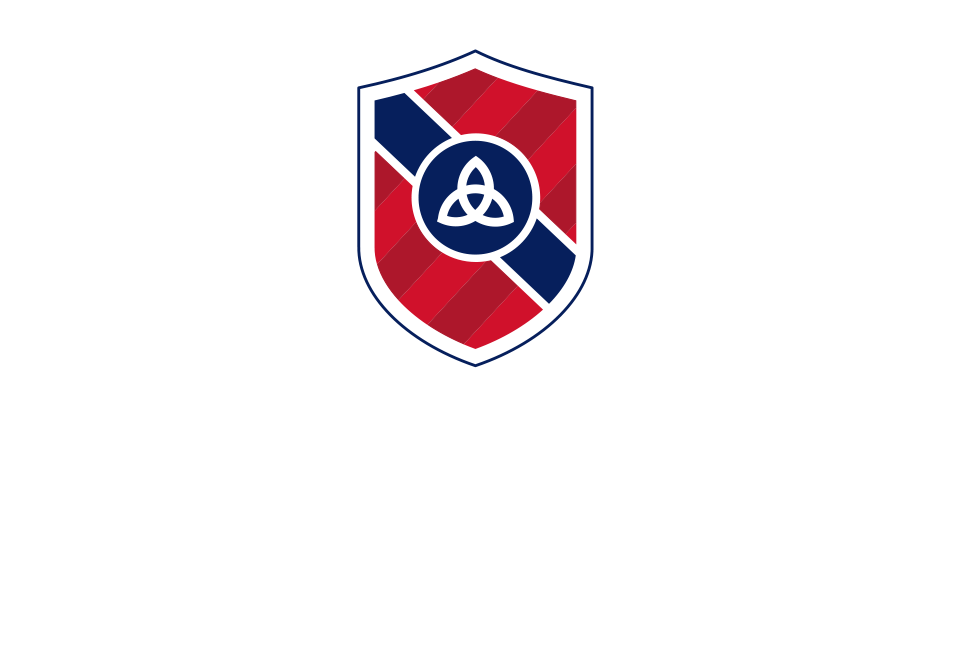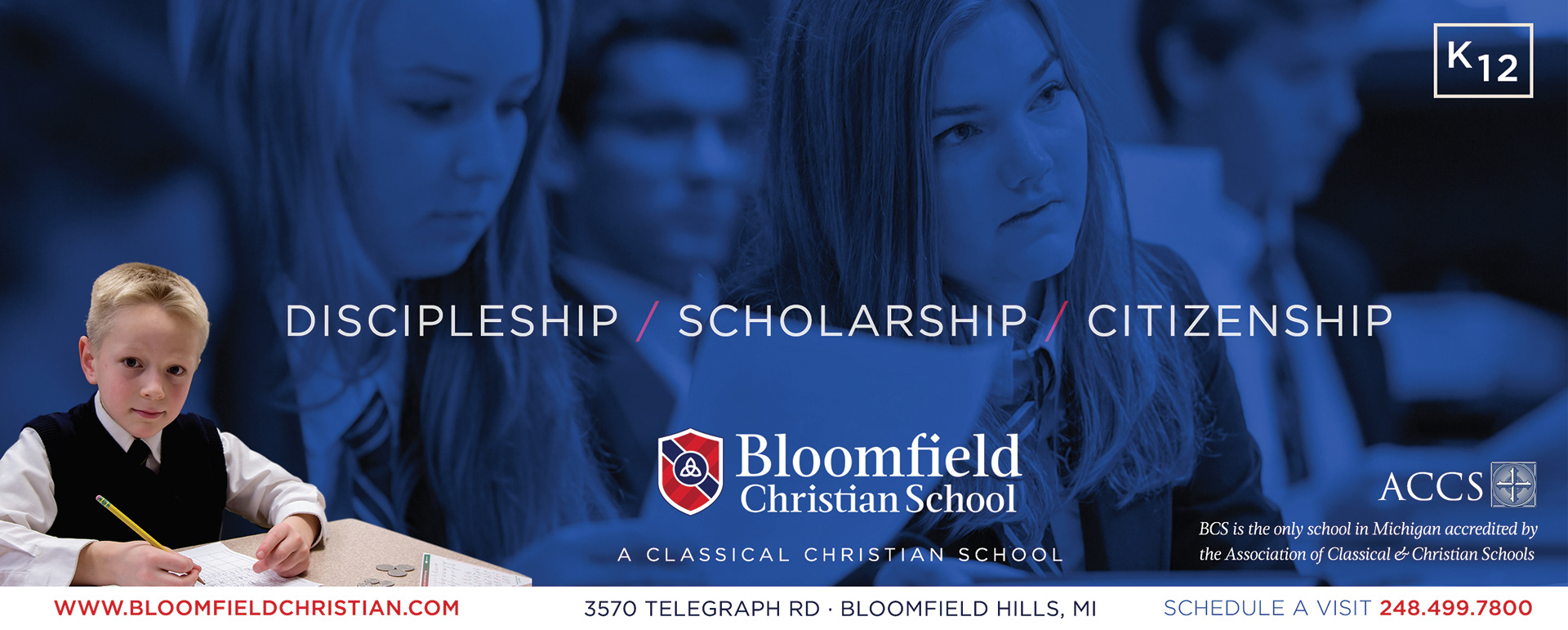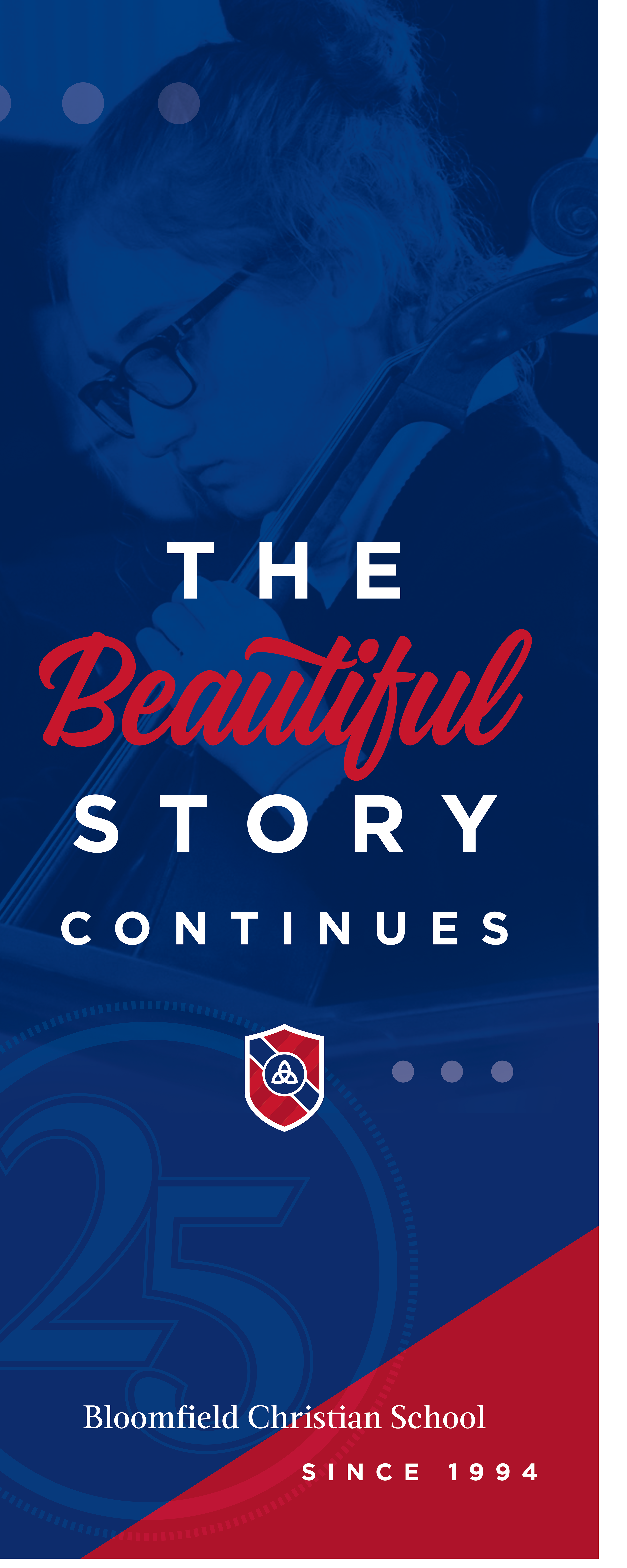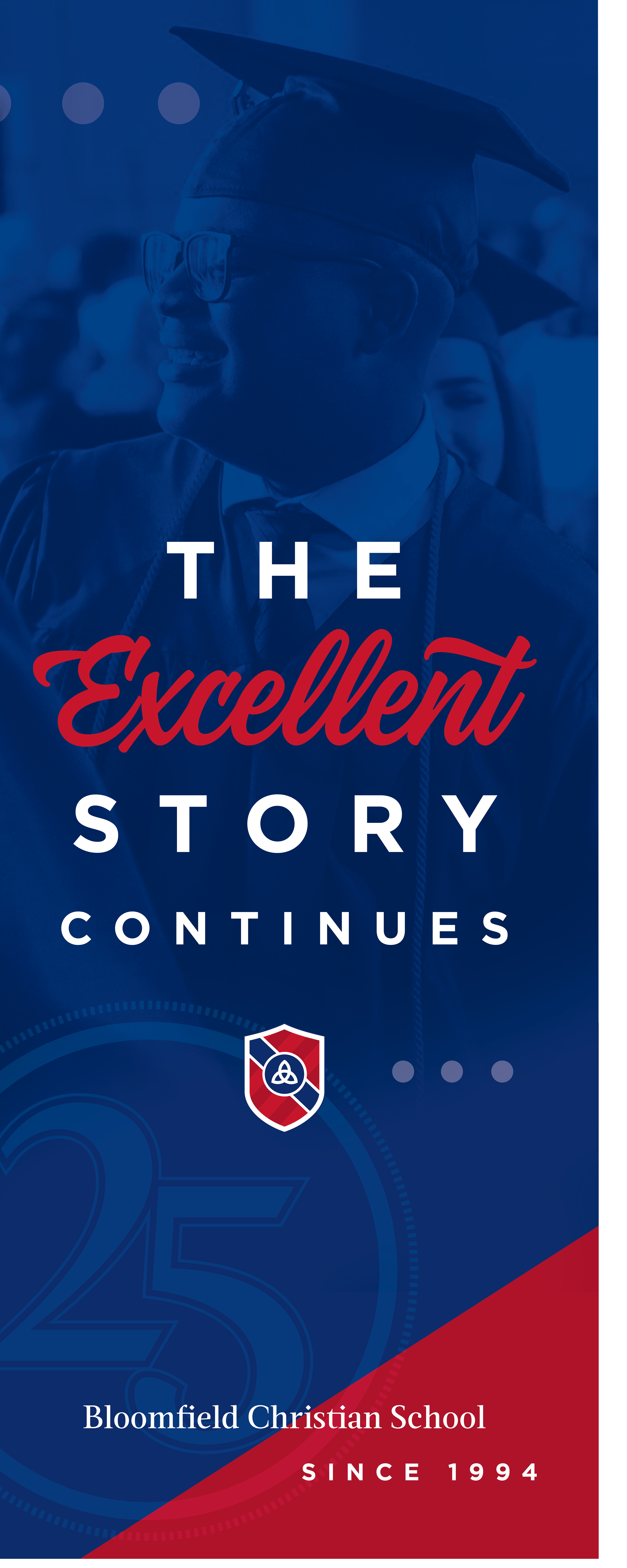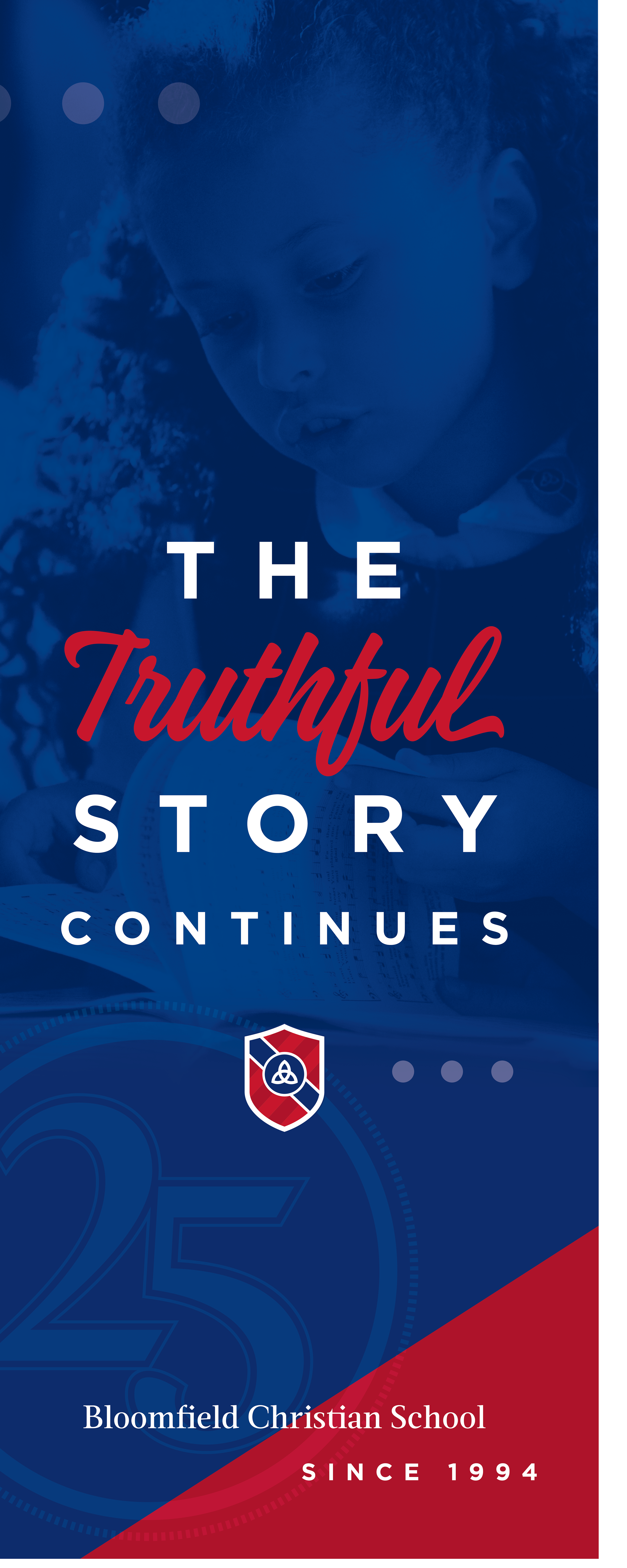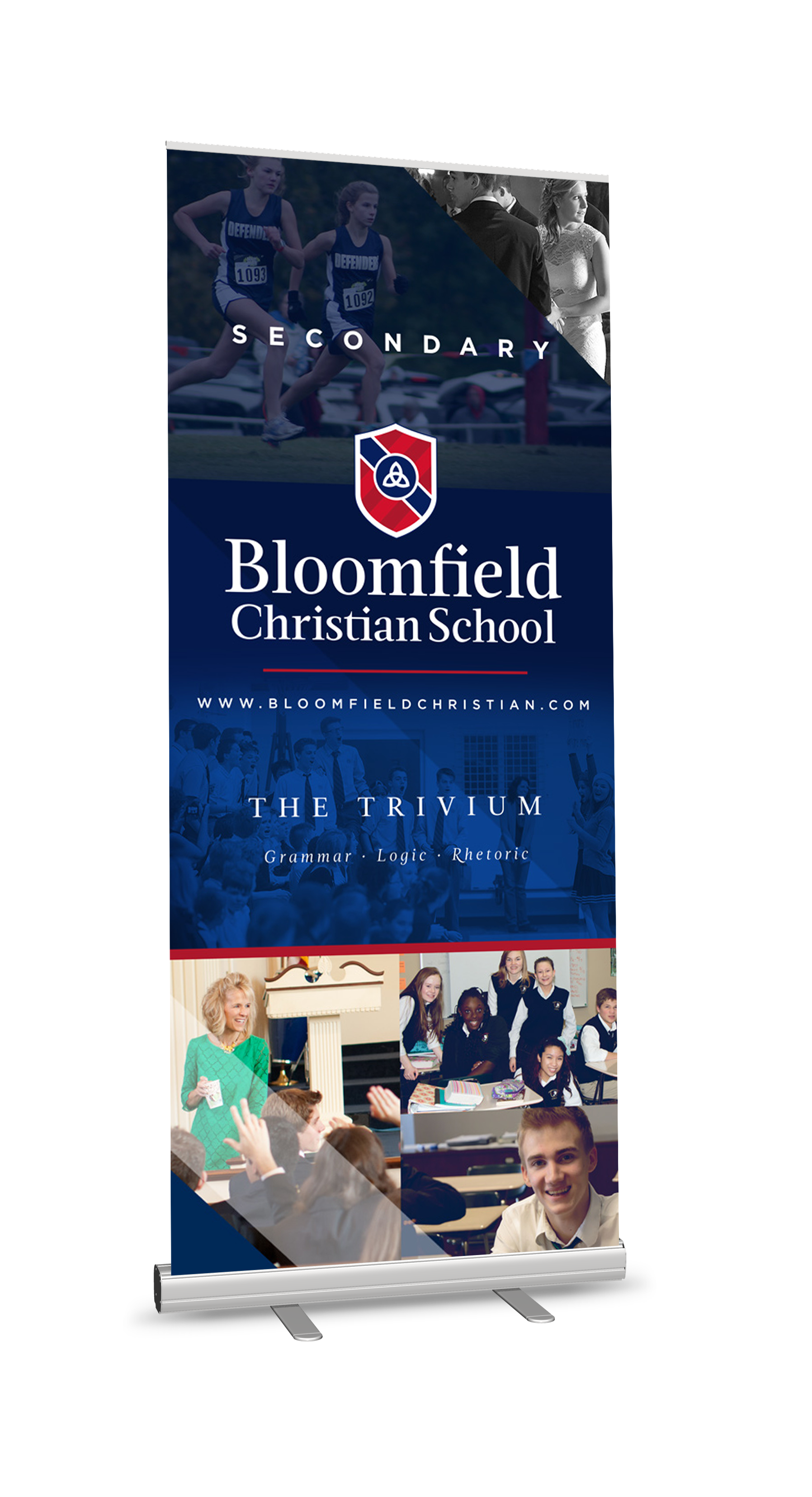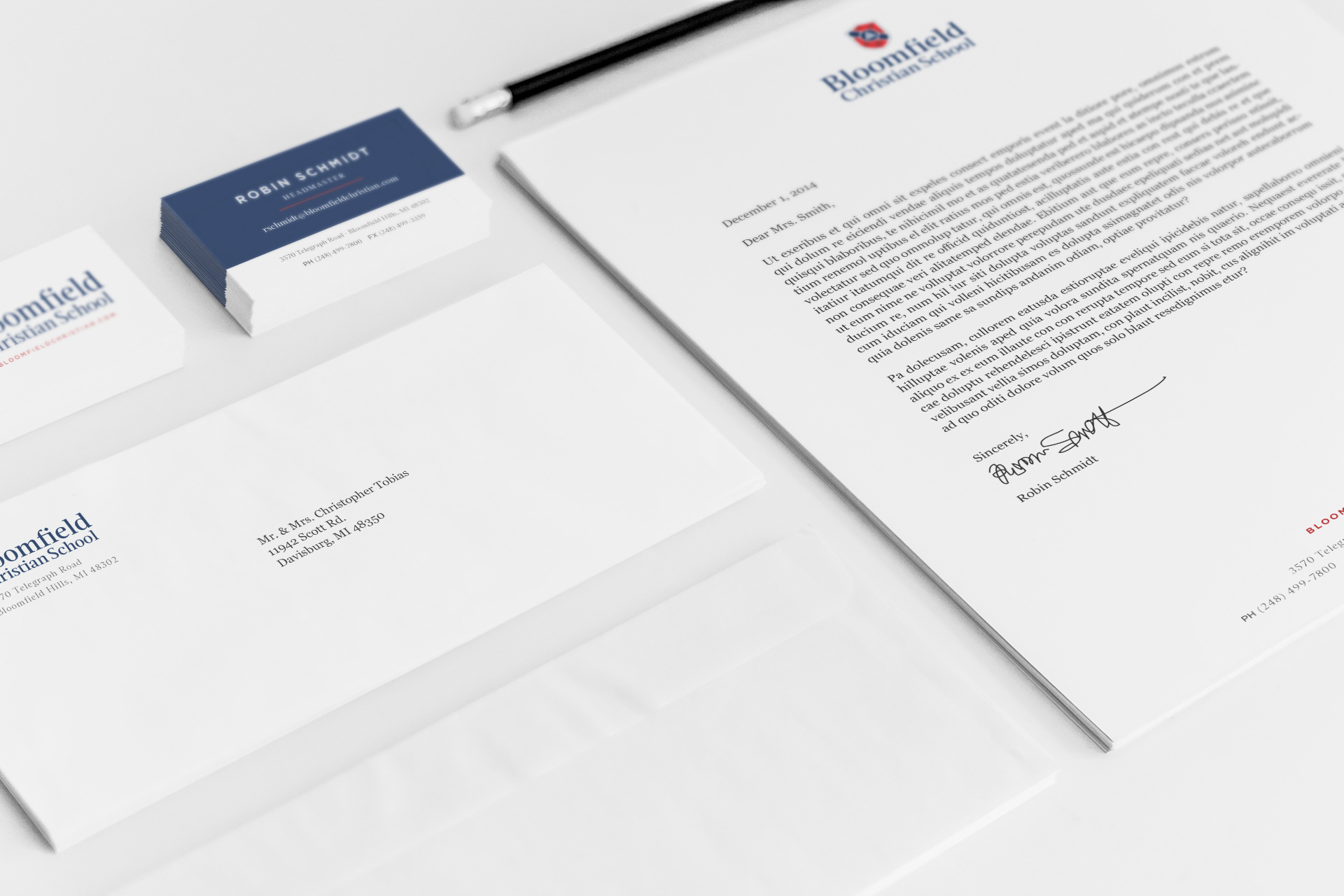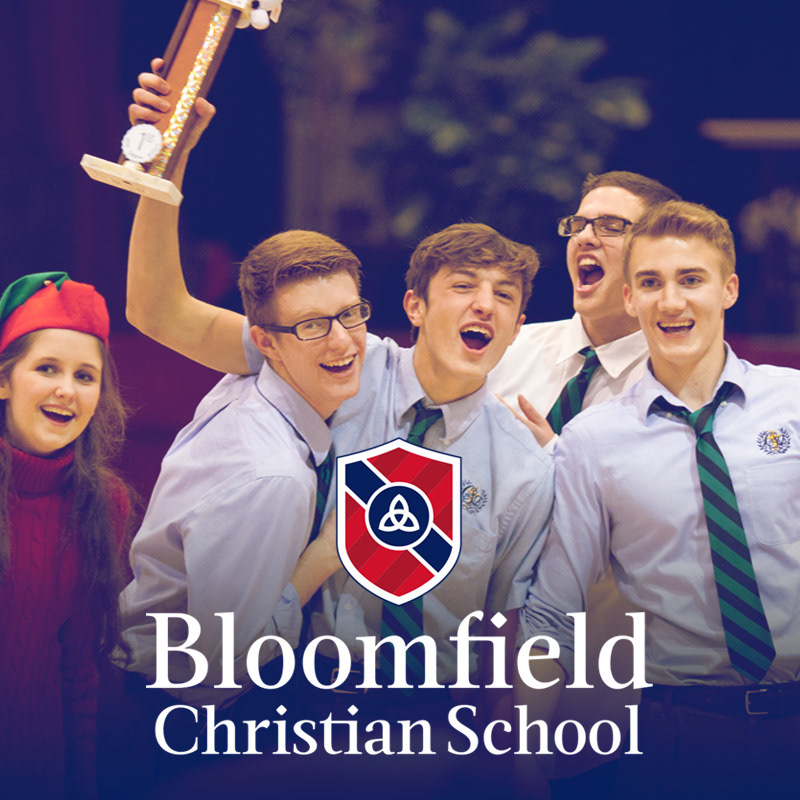 Defender Mascot

Included with the overarching re-branding effort was the redesign of the school's sports logo and mascot for use on uniforms, spirit wear and in the gymnasium. I secured the help of illustrator Andy Heckathorne to illustrate the Spartan-like icon.