While serving as the Chief Creative Officer of FanCrater, an entertainment technology startup I co-founded, I worked with UX/UI designers, copywriters, and teams of developers to launch four digital products from initial concept through MVP, beta, early release, and eventually production. FanCrater is a digital platform for celebrities, helping them monetize the top 1% of their fan bases by offering exclusive experiences and content for a nominal subscription fee.

In the early stages, I had the help of interactive designer Jonathan Patterson who helped me establish the initial design pattern. Later, as the product continued to pivot, the interface went through a number of iterations until we found consistency as shown on the screens here. Additionally, I implemented a design system library to ensure against potential pitfalls when scaling and also, so developers had a visual bible to reference. I designed two separate but integrated platforms—a public-facing product for fans, and a separate one for our celebrity clients to interface with the fans. All in all, there were two complete responsive web platforms and two native apps.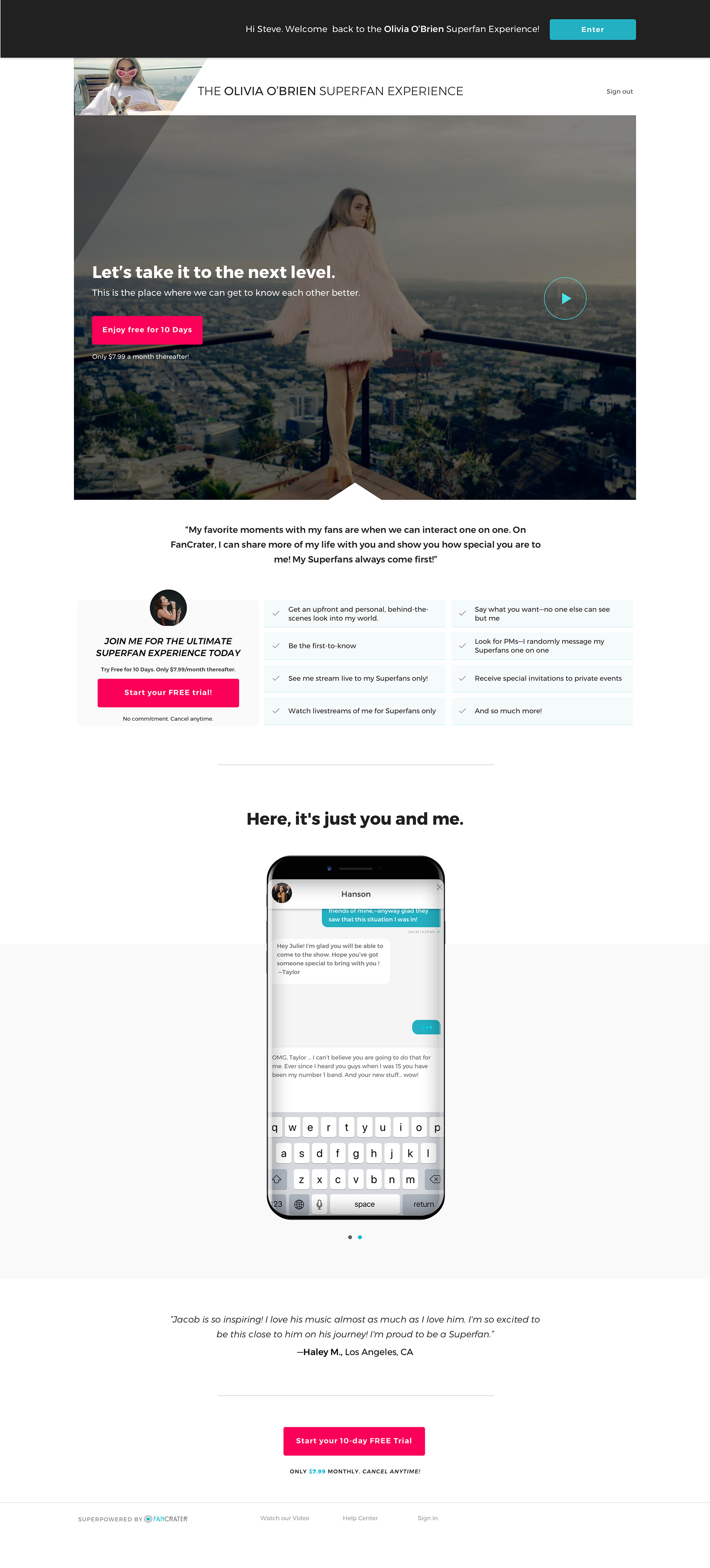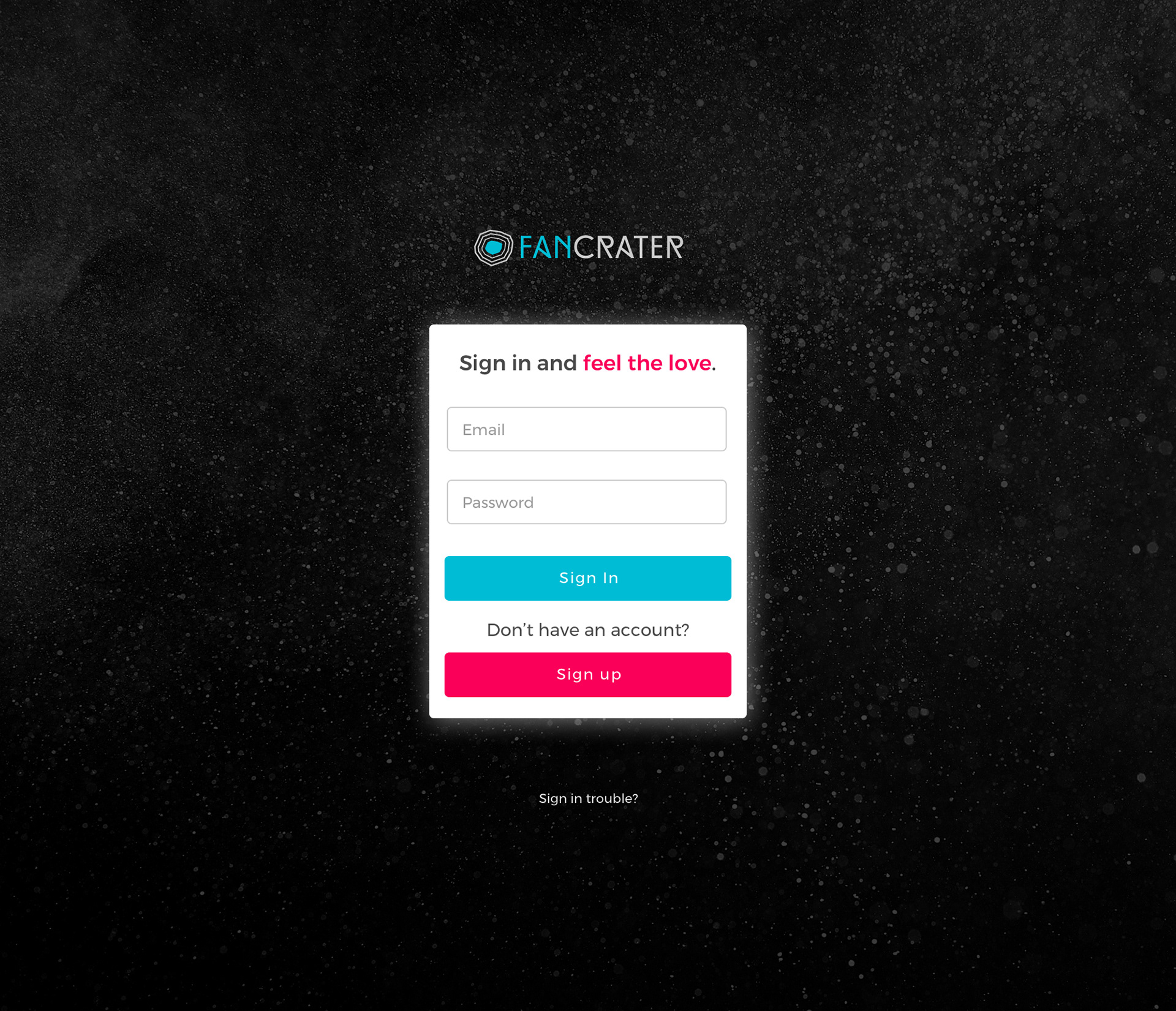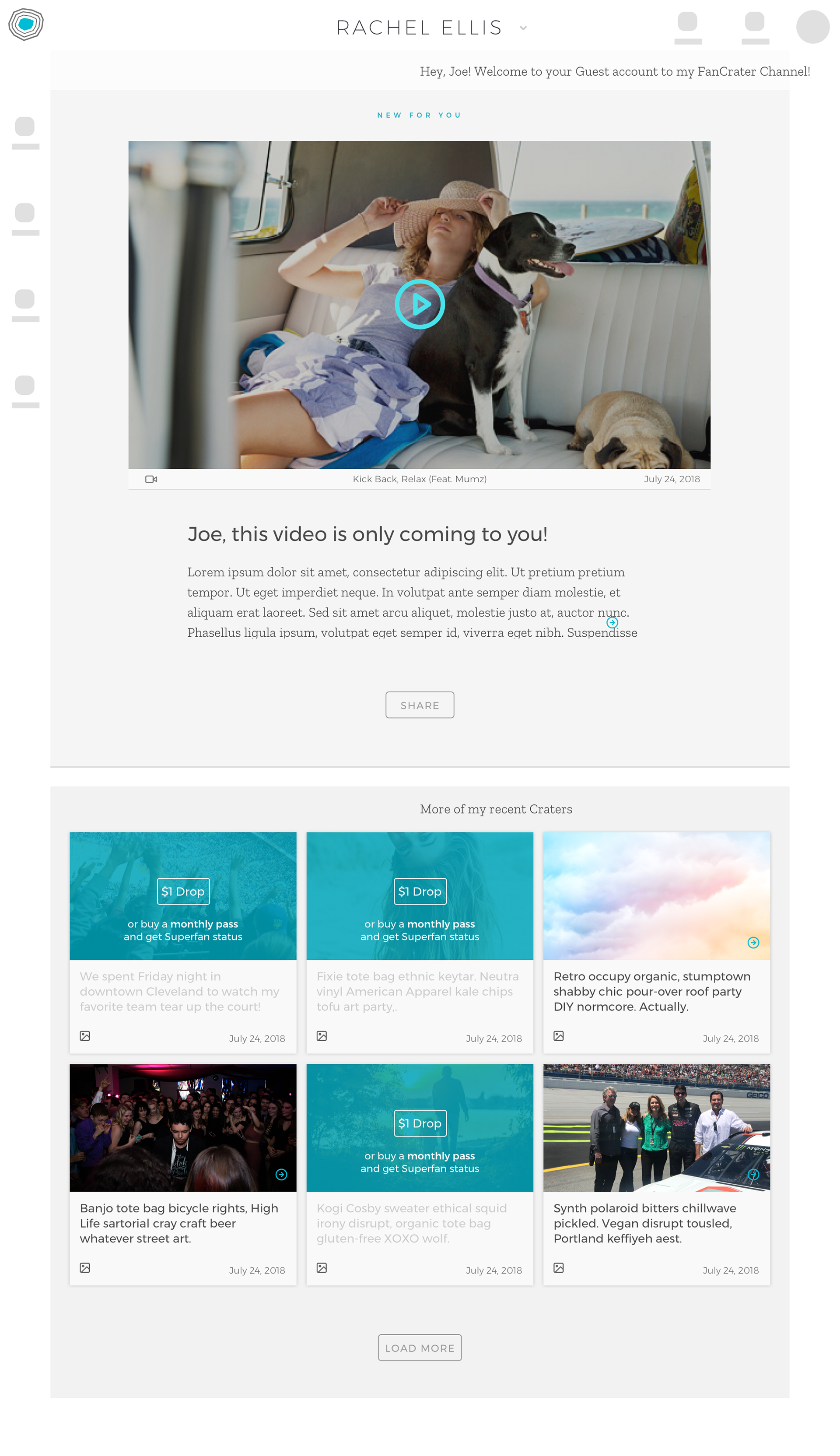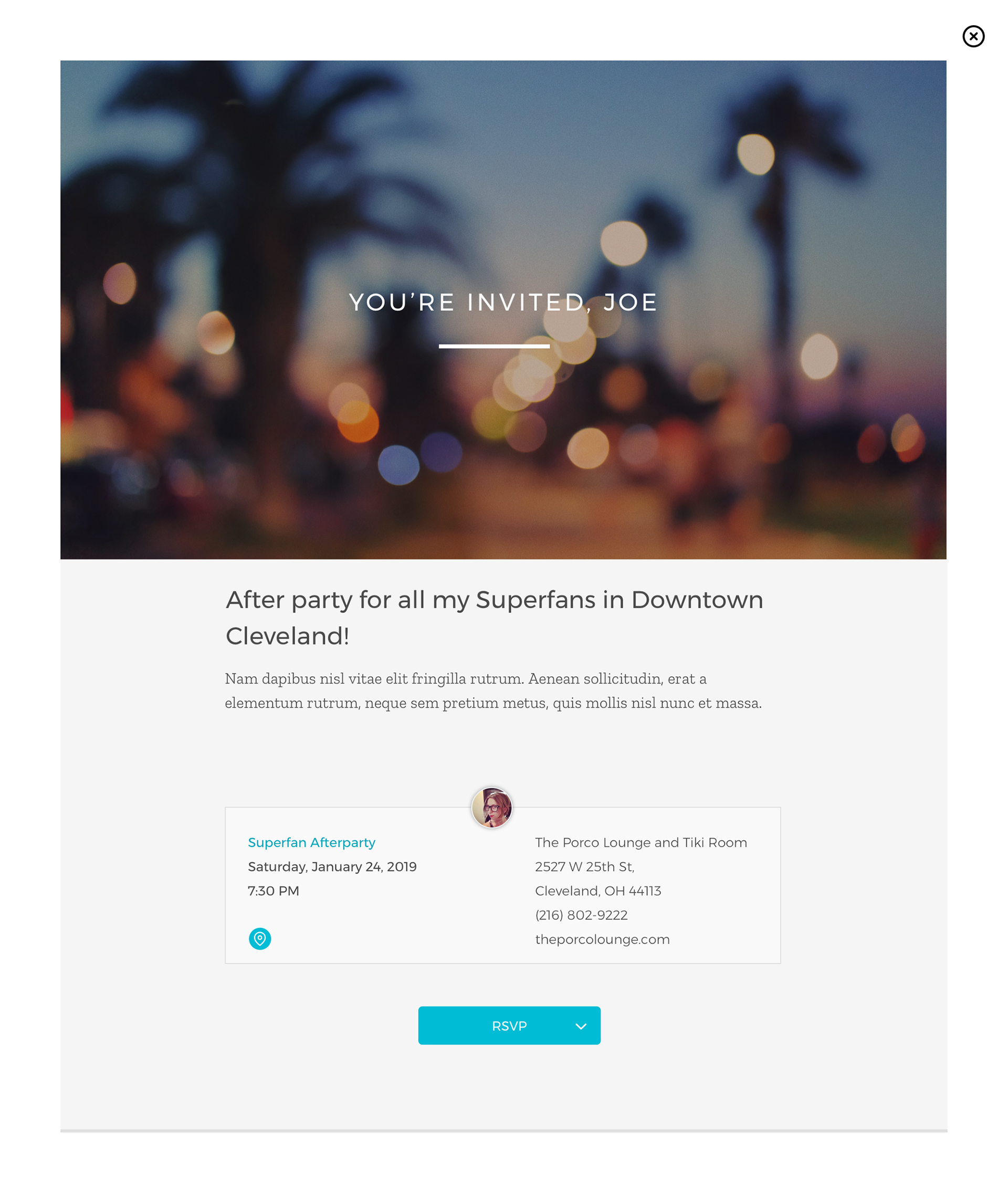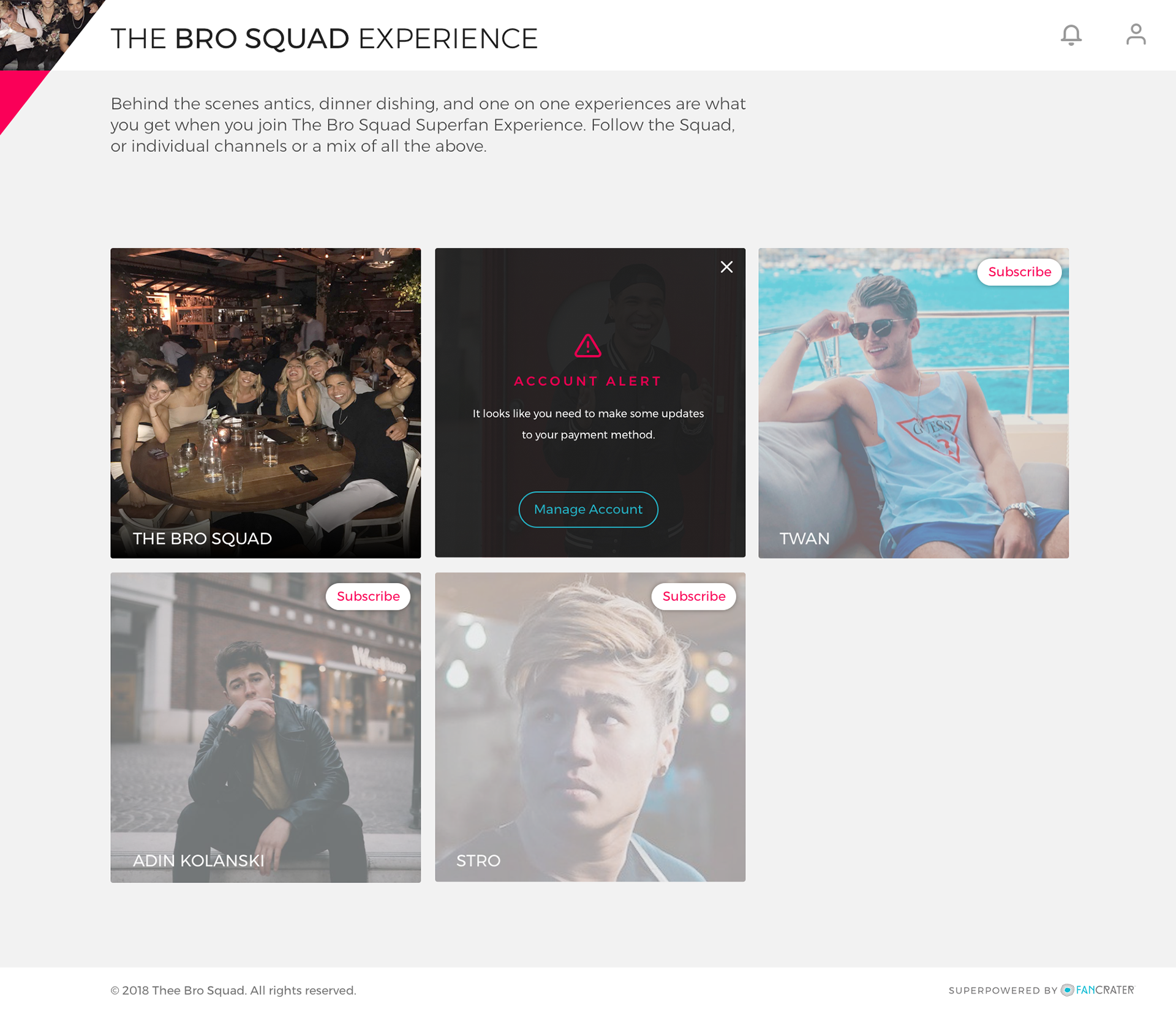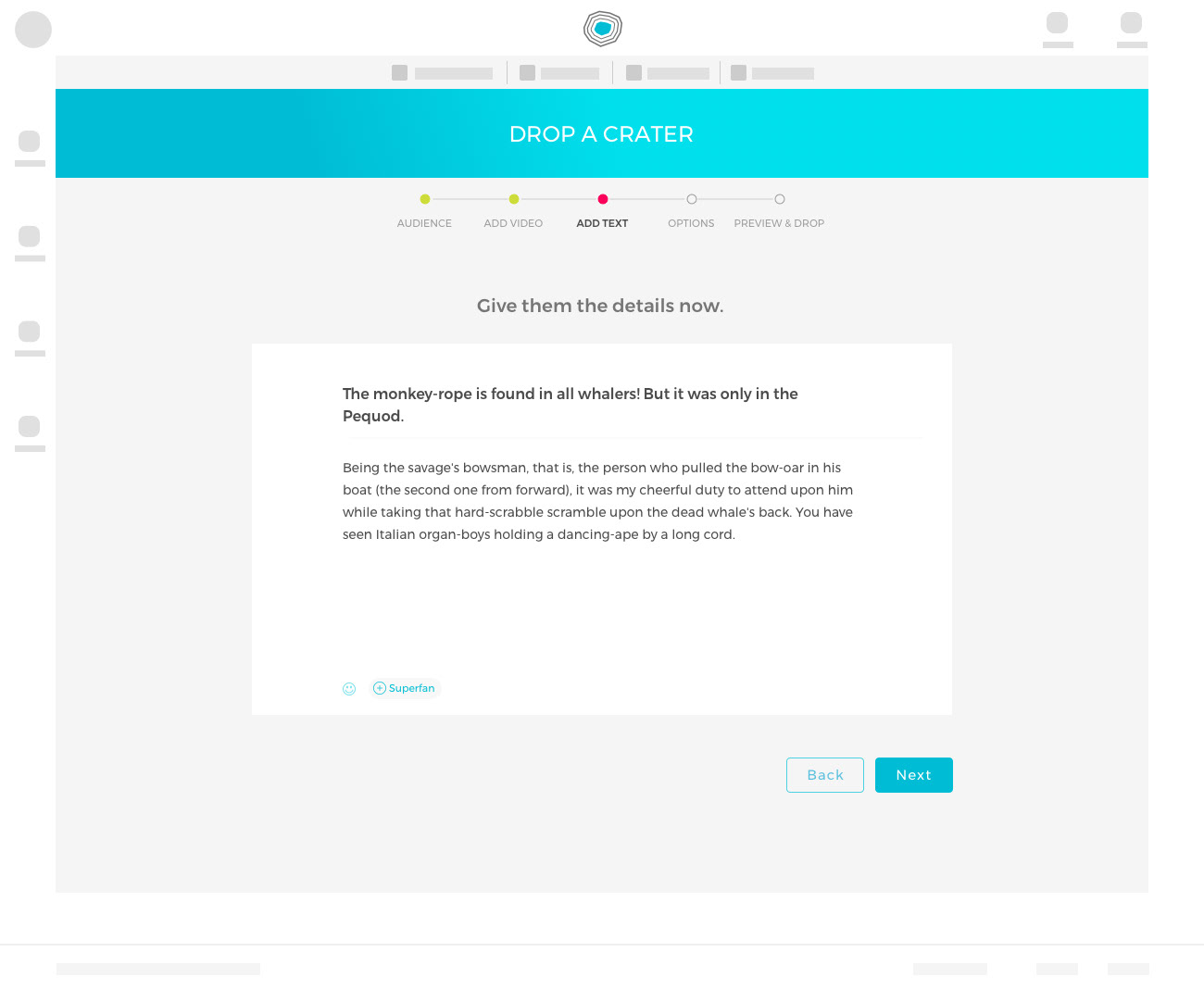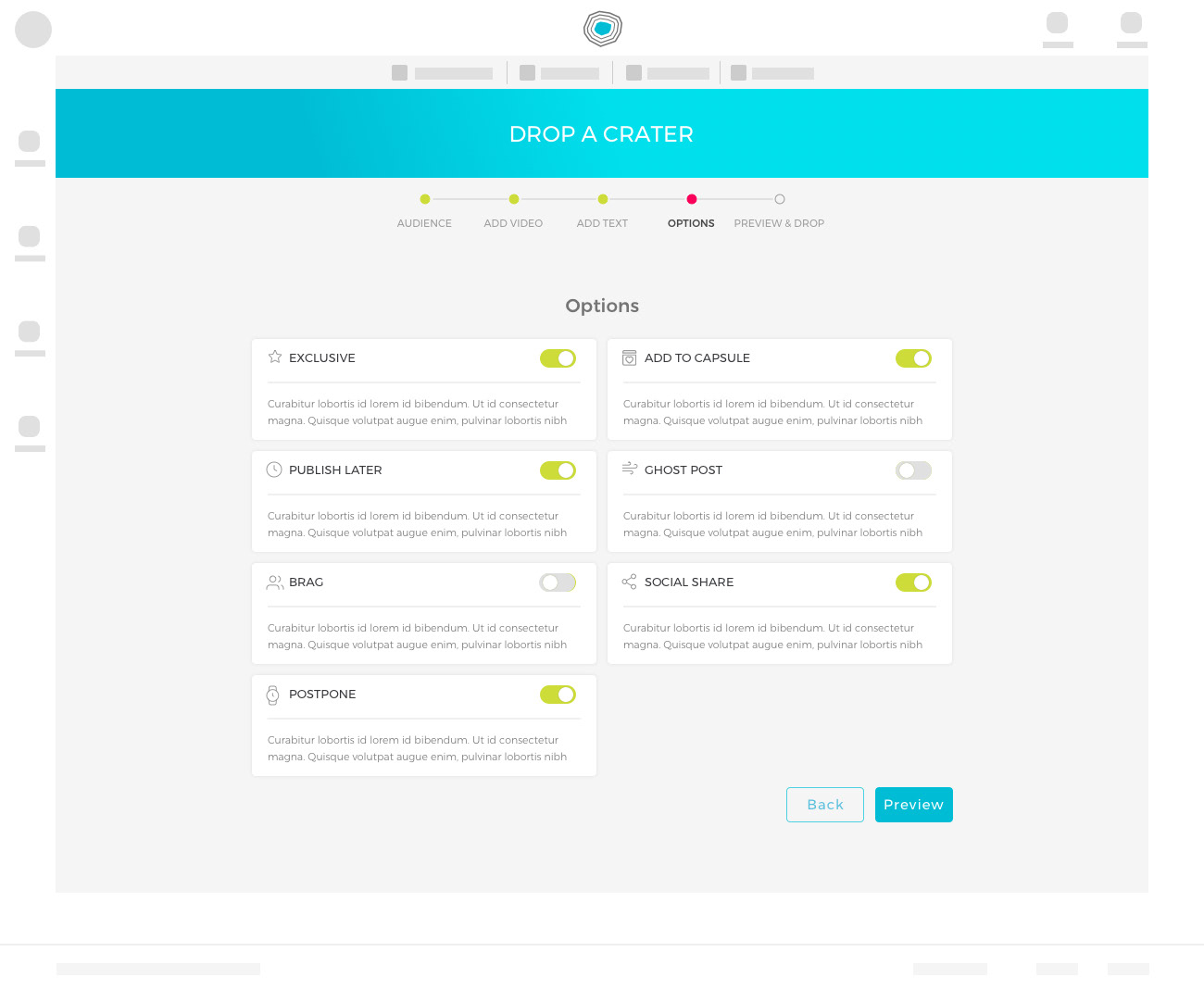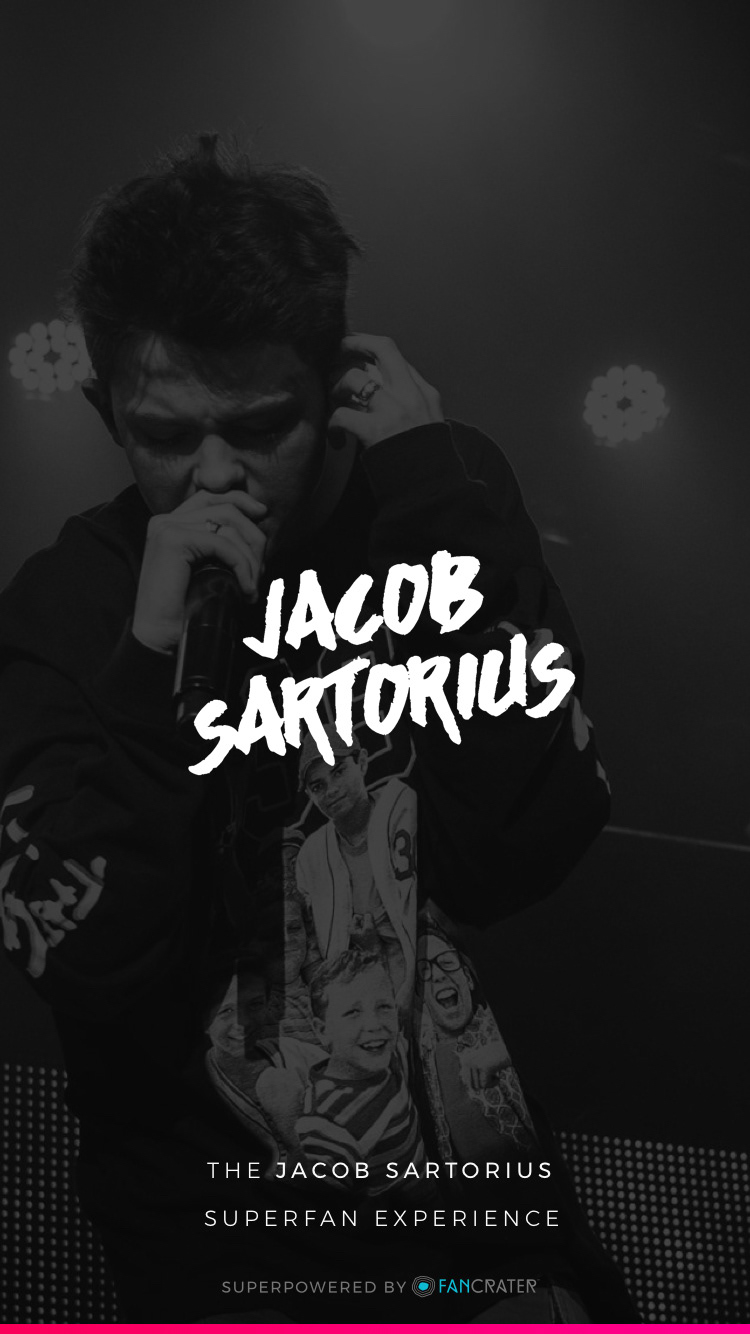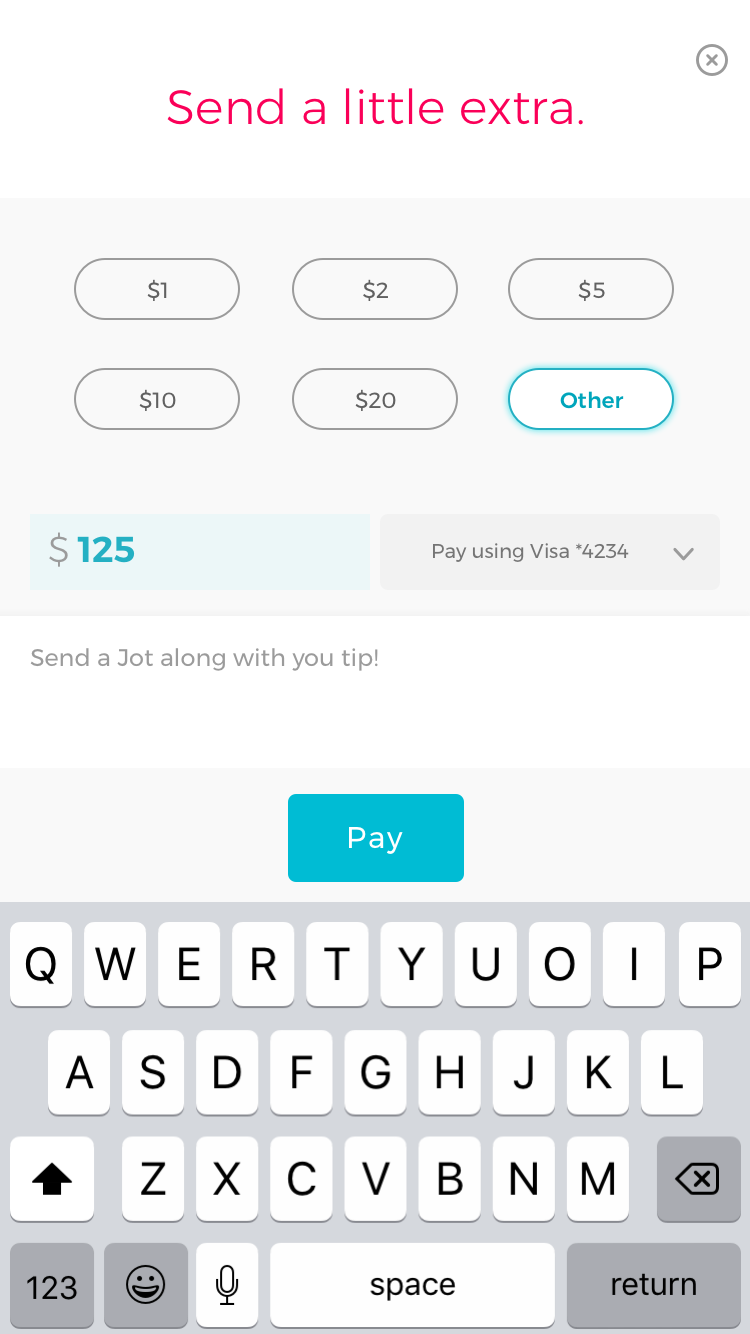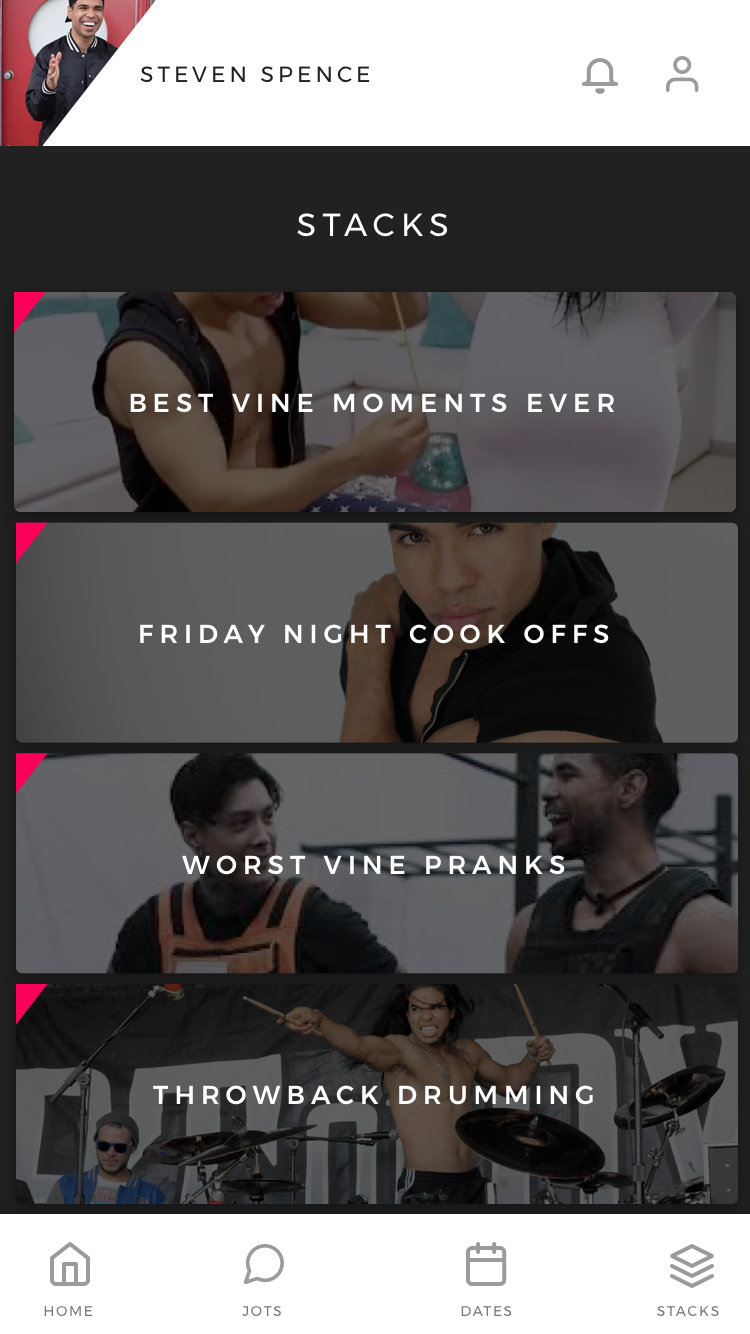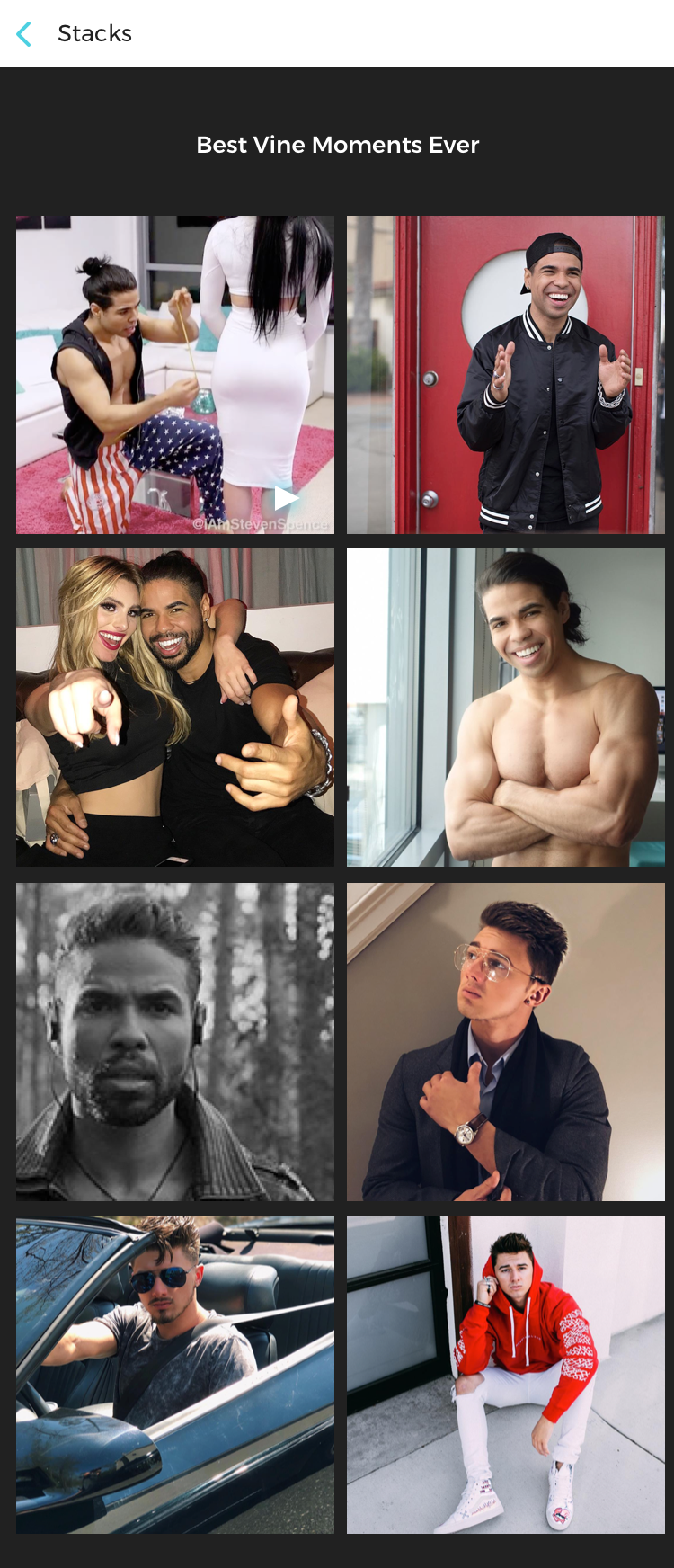 FanCrater UI Library

I built out an entire design library for the FanCrater platforms, based on Bootstrap 4, including color and type components.