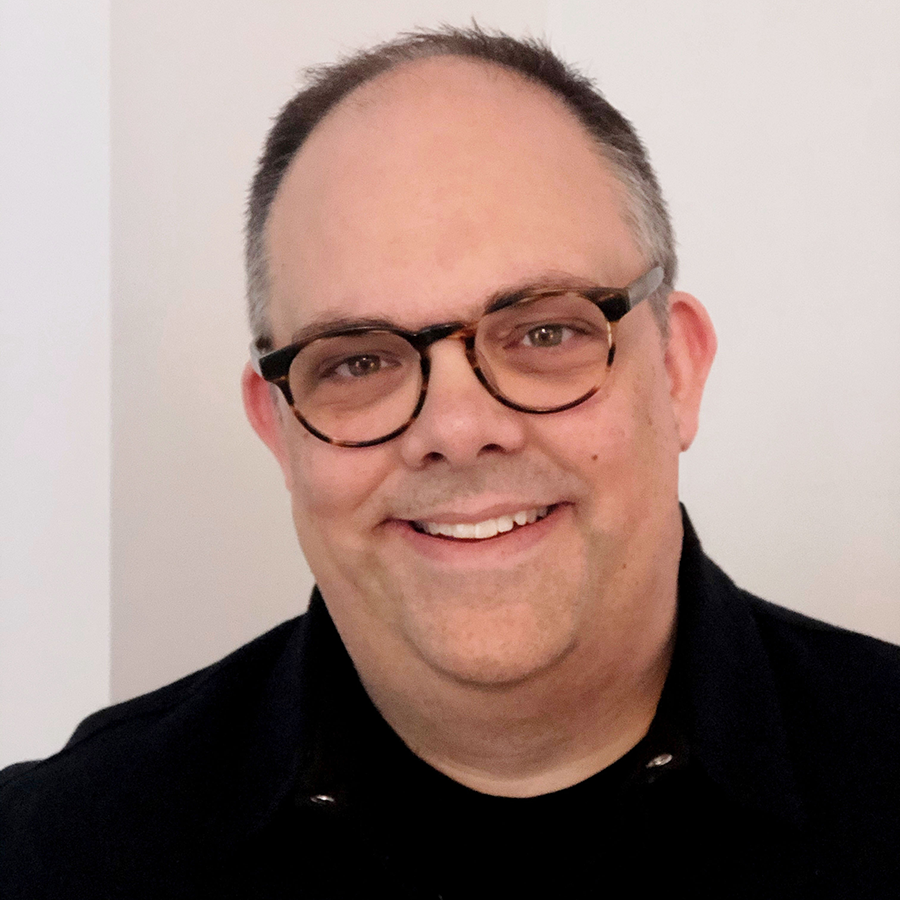 Senior-level creative professional providing award-winning design and marketing services to business, media, and entertainment for over 20 years.
As Senior Communication Designer at D-Ford (the Human-Centered Design lab at Ford Motor Company), Chris helps teams with their storytelling and visual design strategy and output. He especially enjoys helping strategize, condense and concisely summarize information in order to more effectively communicate their project outcomes.
A seasoned creative professional, Chris' career has included a partnership at a tech startup, a designer with a global financial services firm and over two decades as an art director in the entertainment and media spaces. For fun he designs book covers, a passion of Chris' for over 25 years.