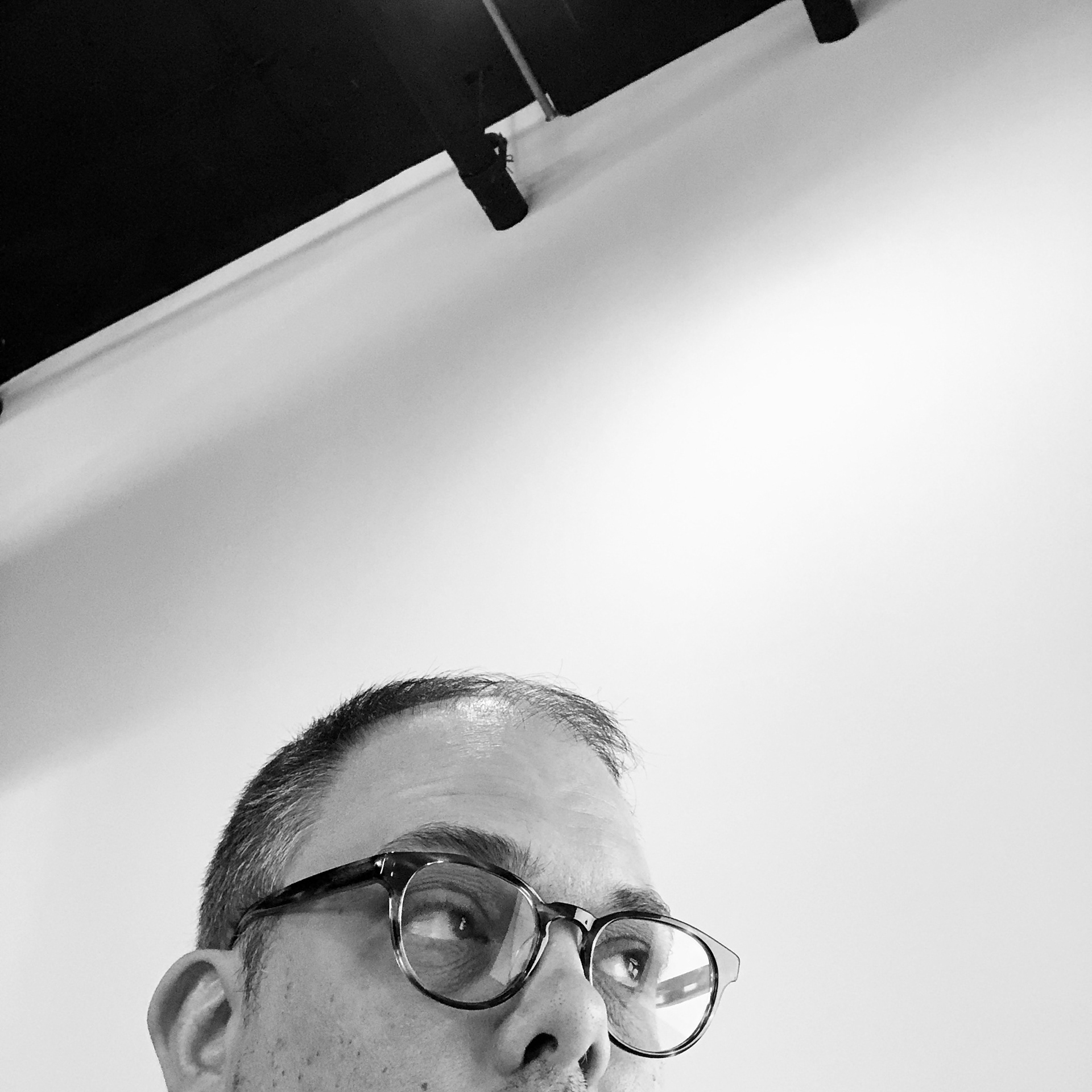 An award-winning design professional with 25 years of helping publishers, authors, musicians, celebrities and brands reach their business goals.
Christopher is an award-winning visual and user-interface designer who has provided creative services to the media and entertainment industries for more than twenty years. He  has an impeccable reputation for directing and delivering thoughtful and highly creative work to a broad base of media and entertainment clients, including record companies, music artists, publishing houses, and celebrities.
Christopher is also a co-founder, partner and  Chief Design Officer for FanCrater, an entertainment technology firm in Royal Oak, Michigan.
Partial client list:

Algonquin, Baker, B&H, Crossway, DaCapo, Hachette, Harper Collins, Howard Books, Moody, National Geographic, Oxford University Press, Penguin, Picador, Thomas Nelson, Worthy, WW Norton, Viking, Zondervan