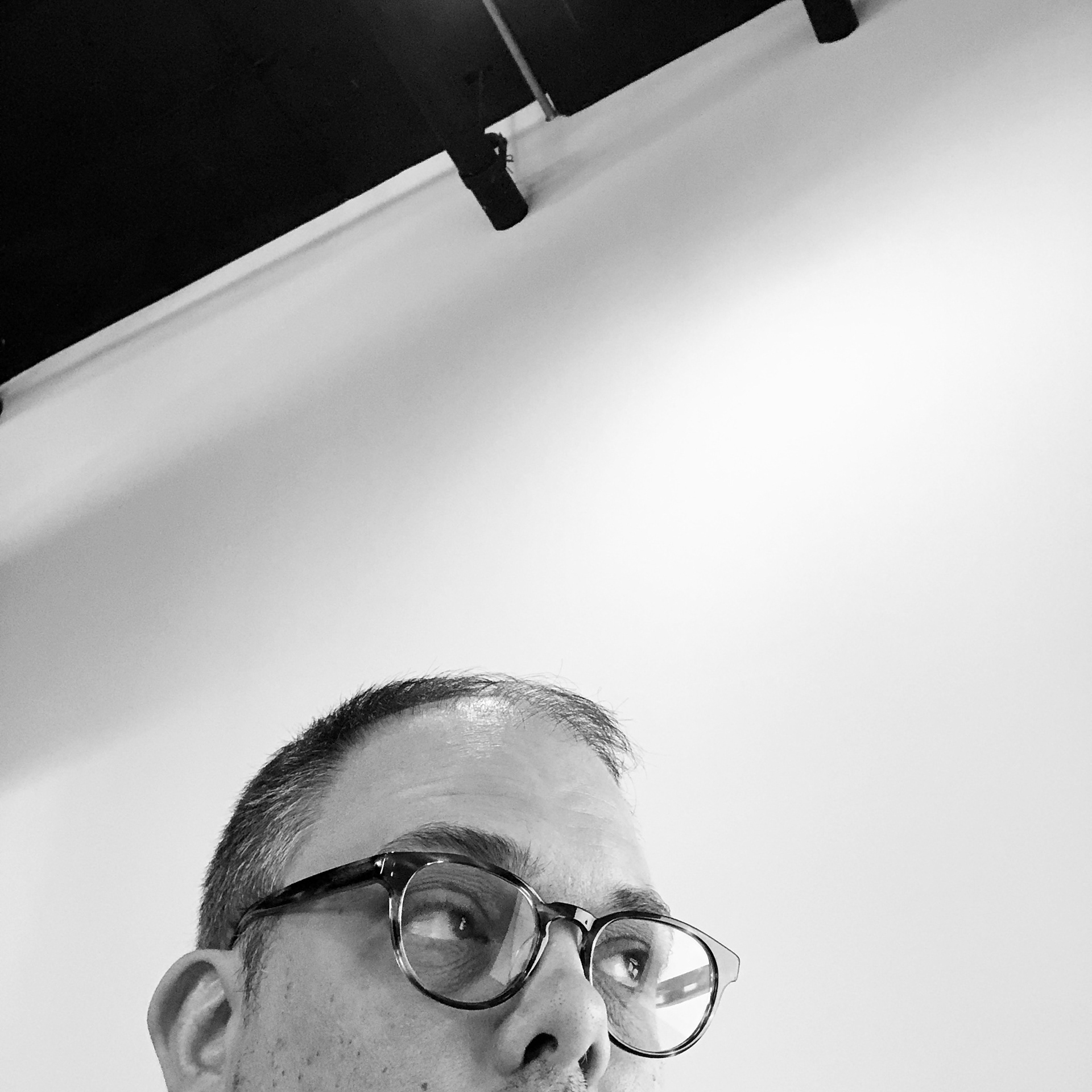 Award-winning design professional with 25 years of helping publishers, authors, musicians, celebrities and brands reach their business goals.
Book jacket design is my passion. So much so, that I built a business around it. I've had the joy of practicing my craft for many of the major book publishers in the US, including most in the Christian retail market.

• Self-motivated, I thrive on delivering top-notch work—even on titles constrained by budget and time considerations. Because of my ability to produce on these types of projects, one client has dubbed me the "go-to guy."

• My project management and creative skills have been finely tuned from years of juggling simultaneous assignments with competing deadlines. Recently I've started hiring freelance designers, ensuring that I continue to meet client expectations.

• It's been thrilling to see my work grace a number of titles on the

New York Times

bestseller lists.

• Partial client list: Algonquin, Baker, B&H, Crossway, DaCapo, Hachette, Harper Collins, Howard Books, Moody, National Geographic, Oxford University Press, Penguin, Picador, Thomas Nelson, Worthy, WW Norton, Viking, Zondervan

I'm also the cofounder, partner and Chief Design Officer at FanCrater
.